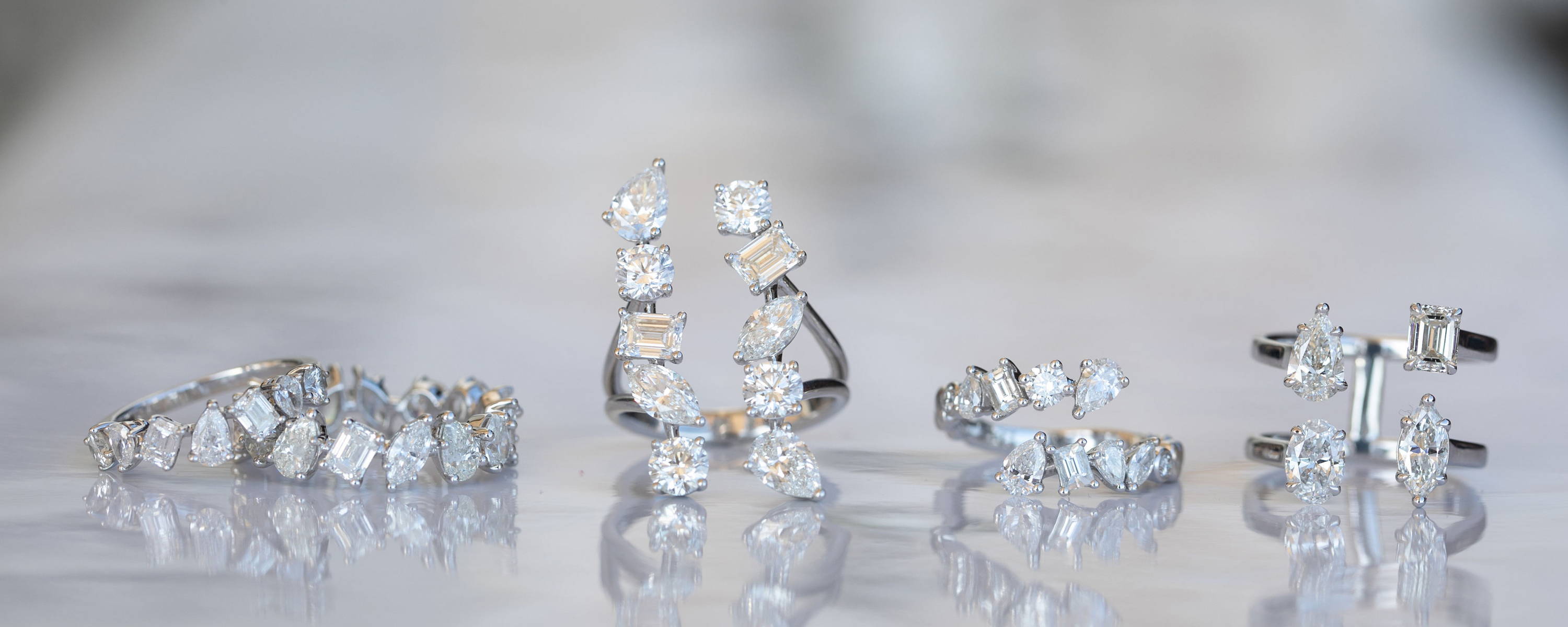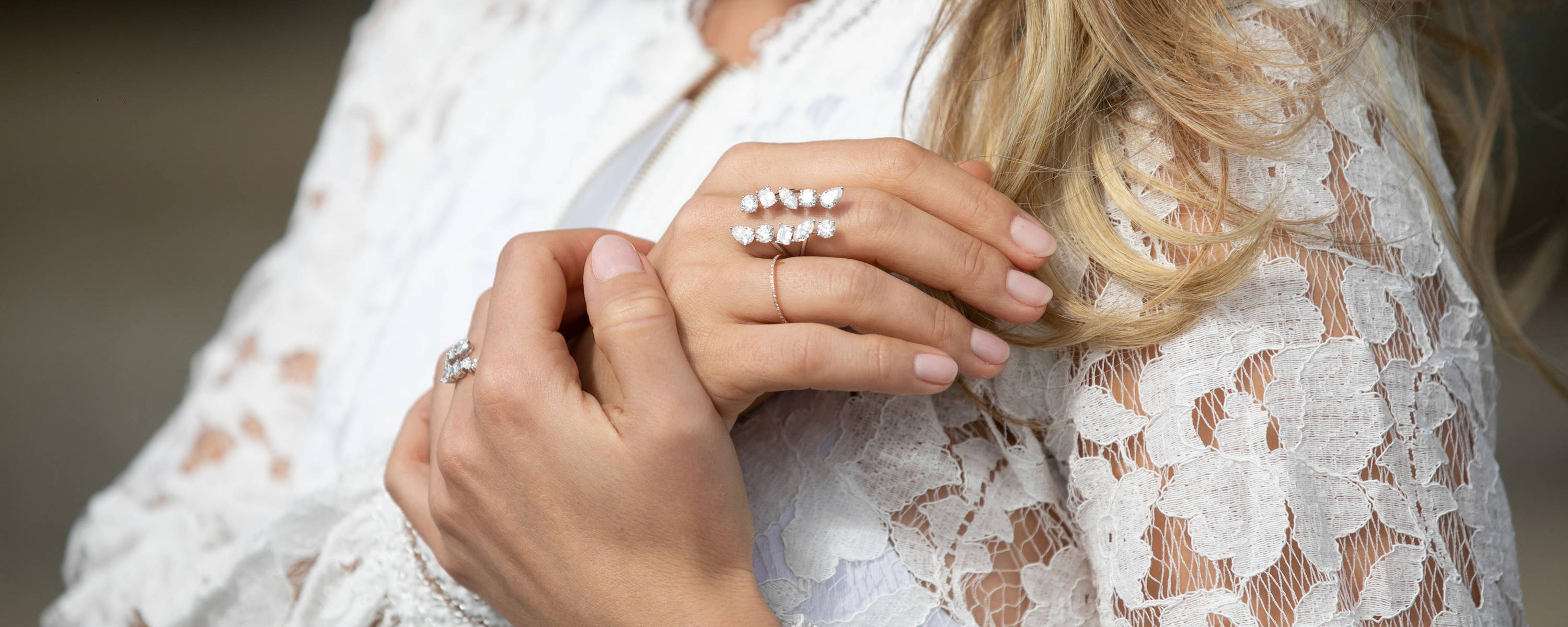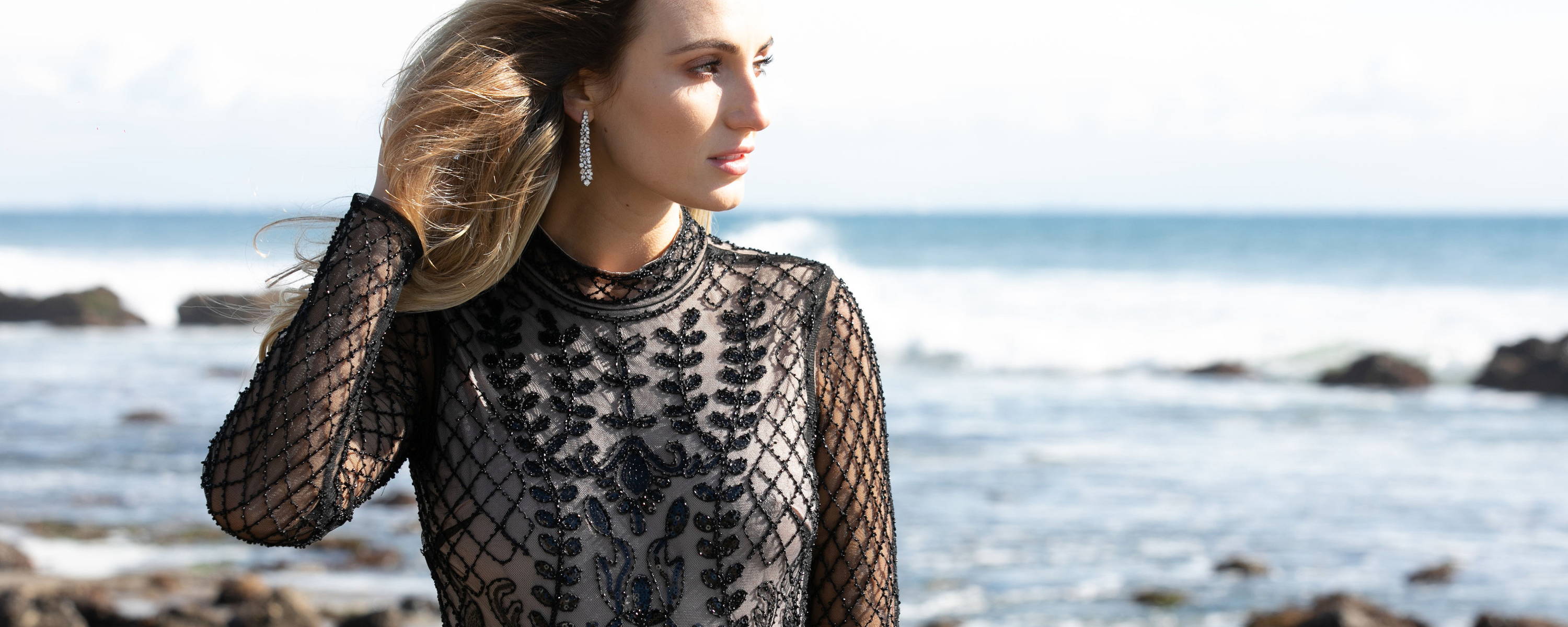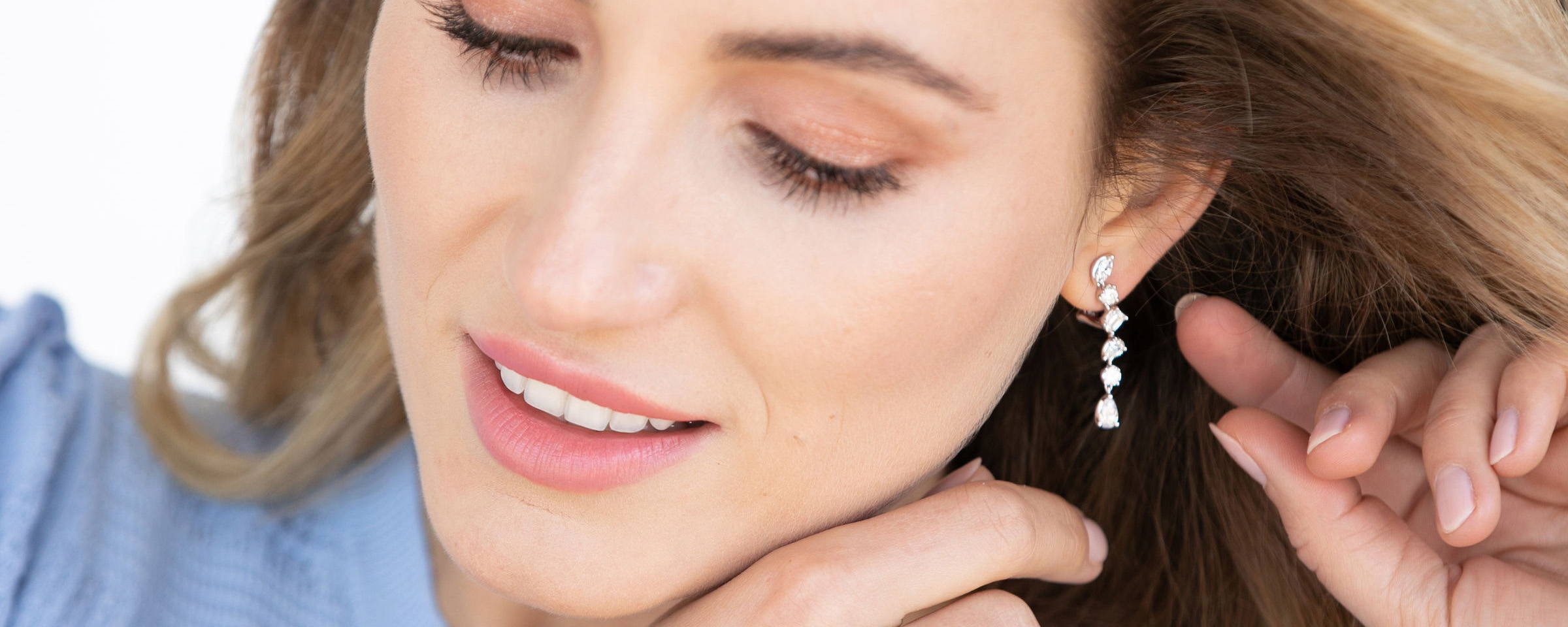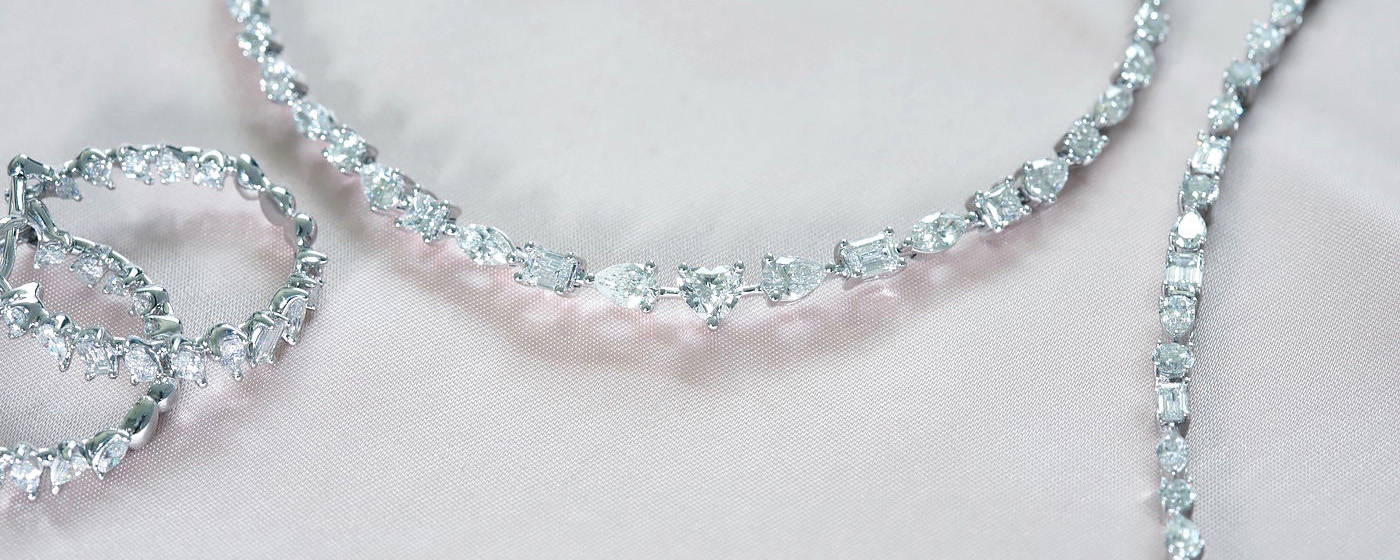 You're a diamond dear, you were born to shine.

Every one of us is like a diamond, continuously being shaped and refined.
Life's challenges, pressures, refinements, and even our imperfections carve out our true beauty, wisdom, and deep ability to love. Just as diamonds radiate with unmatched brilliance, we too shine brightly, sharing love and light with those on our journey.

Introducing 'Diamonds with Soul' — a meticulously curated collection of diamonds, each carrying a specific intention. These diamonds are more than just adornments; they serve as tangible reminders of the aspirations you seek to manifest. Whether it's love, protection, health, wealth, forgiveness, peace, or joy, each diamond resonates with your unique intention.
And being natural amplifiers, these crystal diamonds pave neural pathways, drawing you closer to your life's highest aspirations. With 'Diamonds with Soul', your love for diamonds becomes a catalyst for personal growth and transformation.


With Love,
Michelle Demaree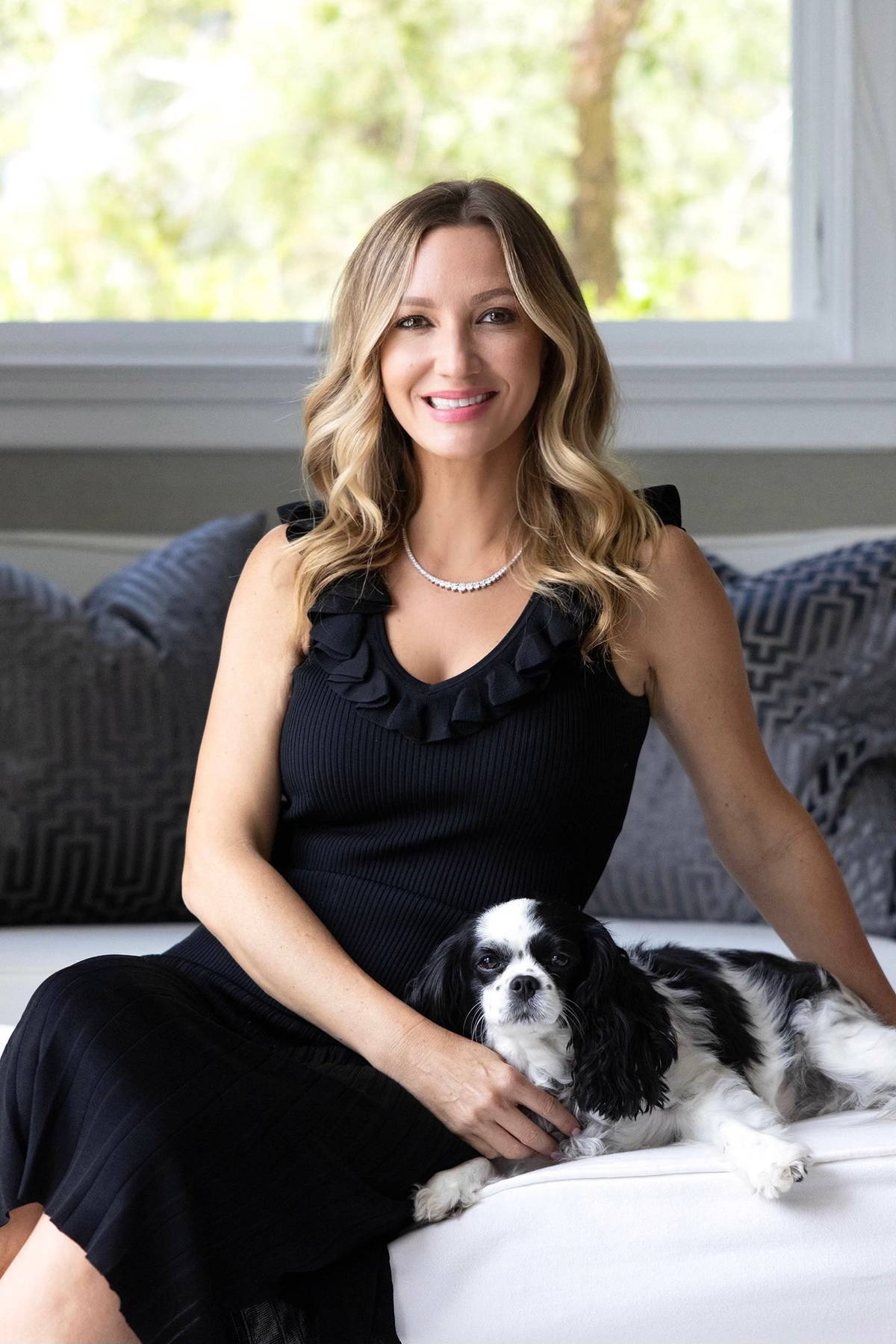 Sacred Sparkling Intention Meditation gifted upon diamond purchase.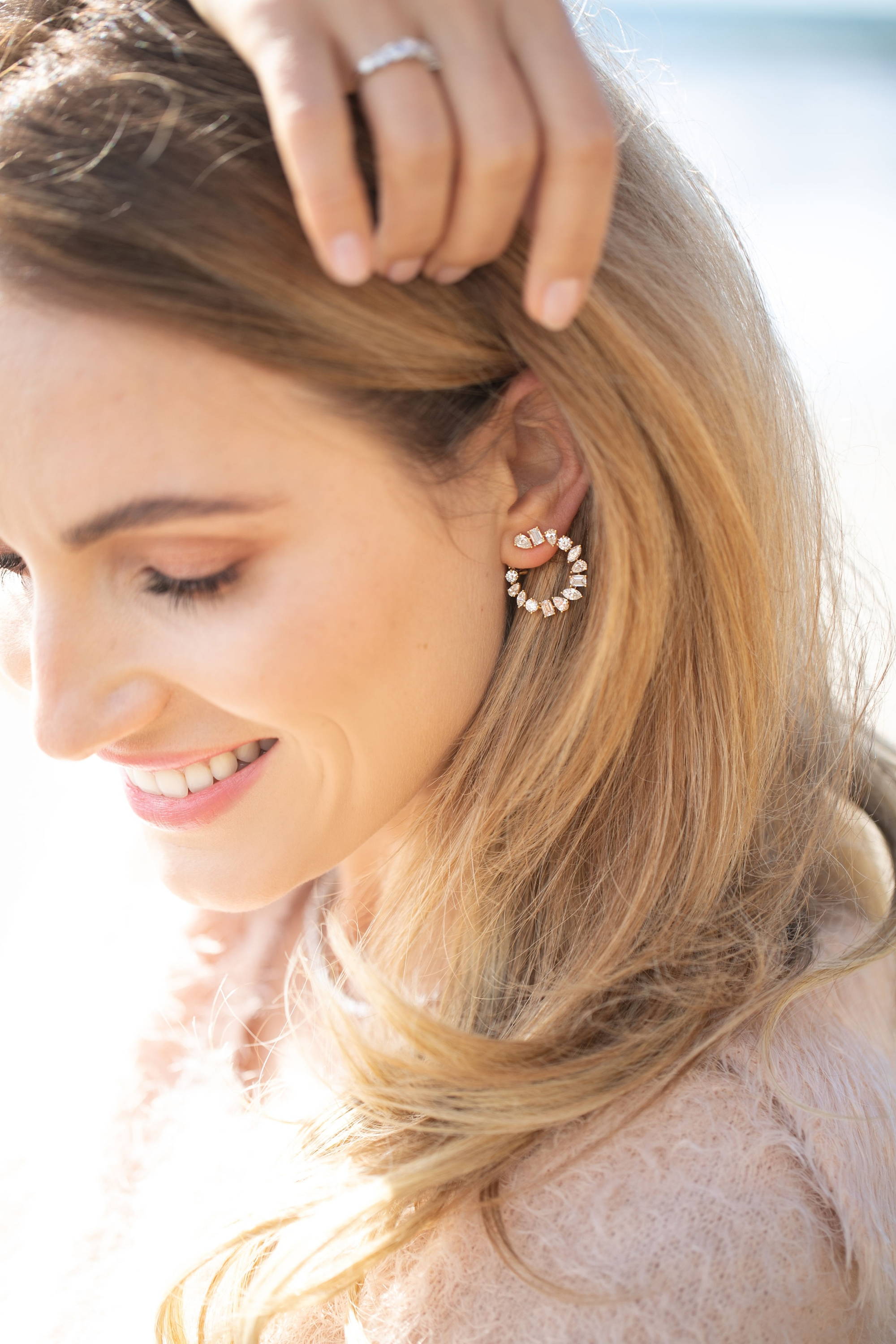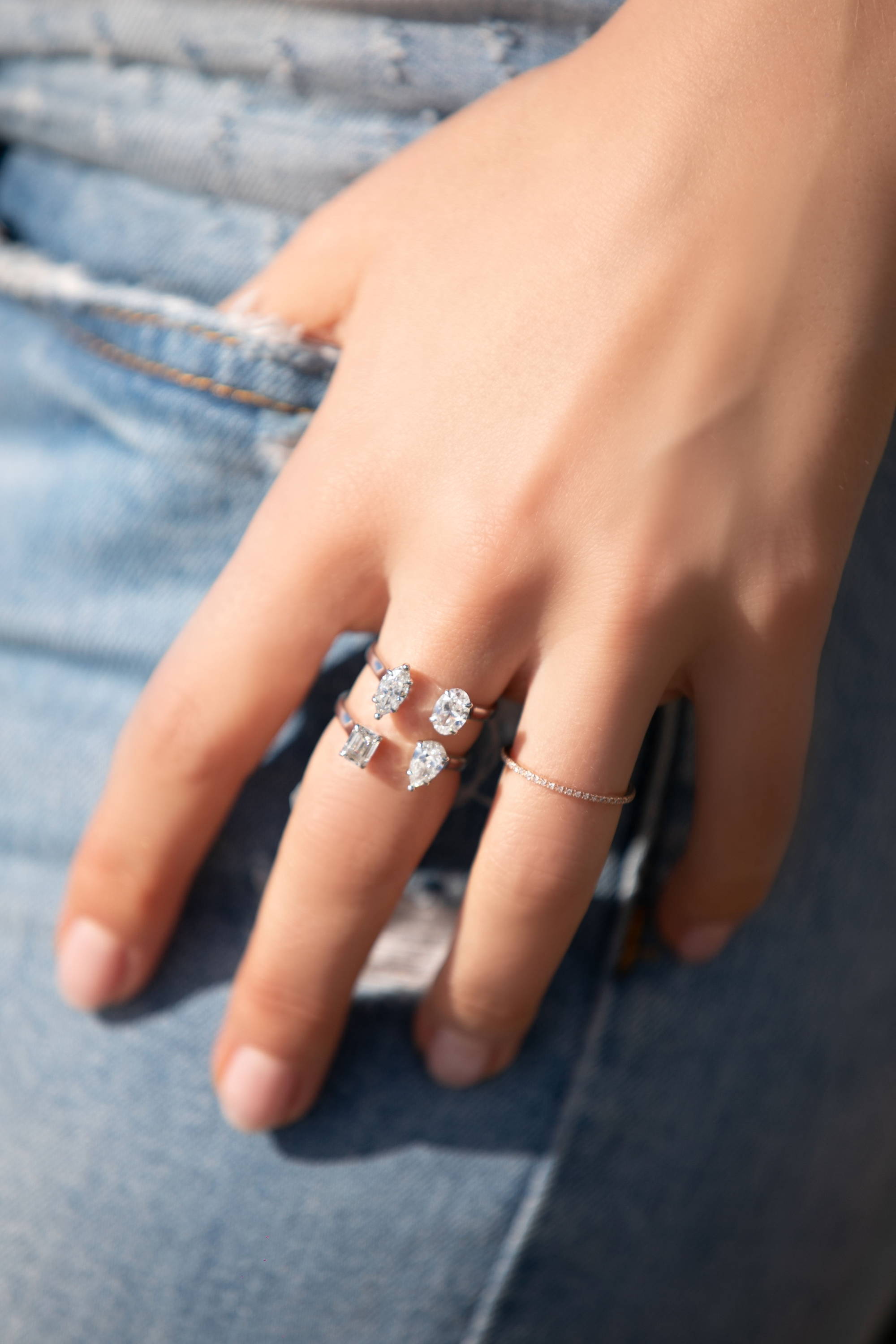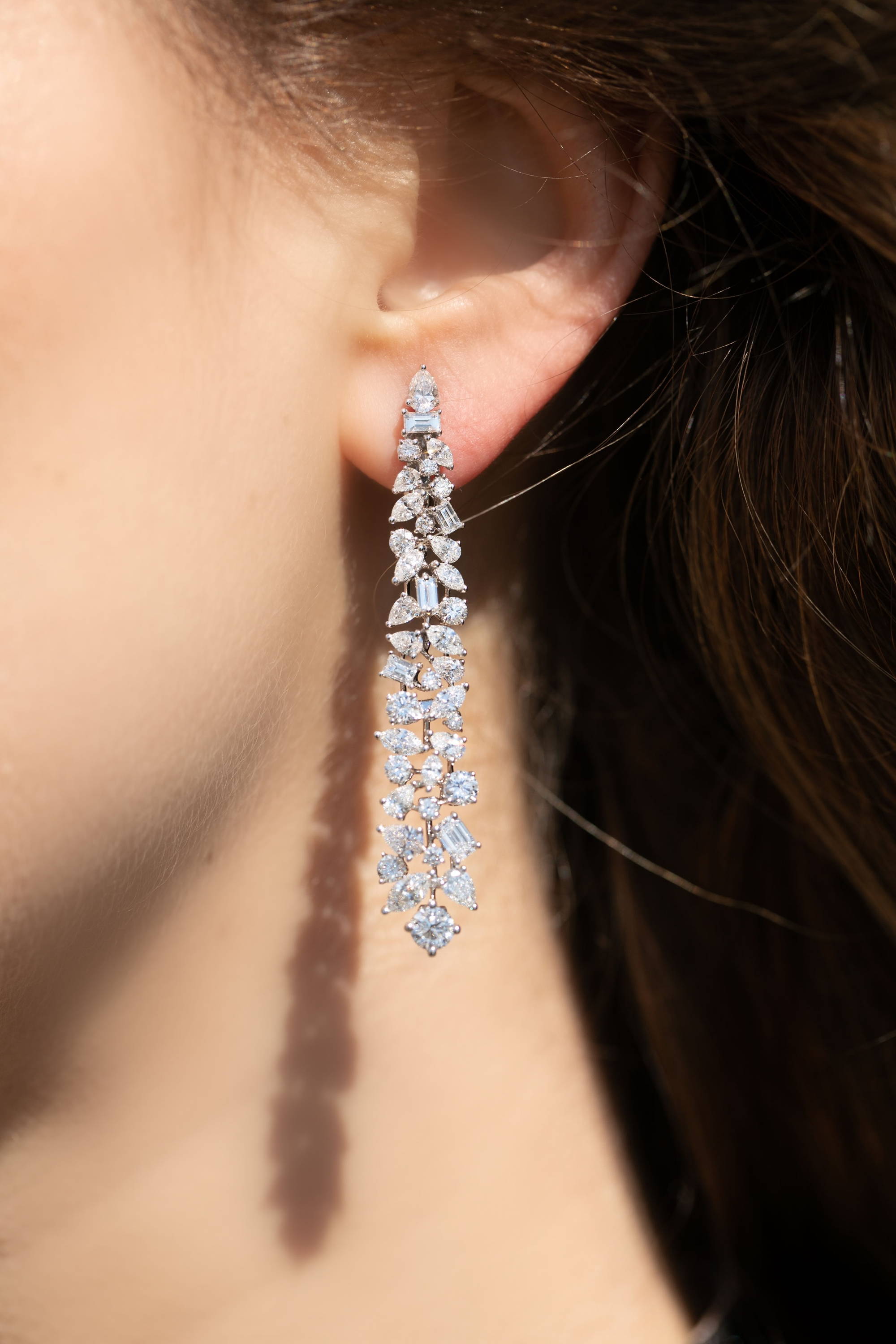 "You are, at this moment, standing right in the middle of your own acres of diamonds." -Earl Nightingale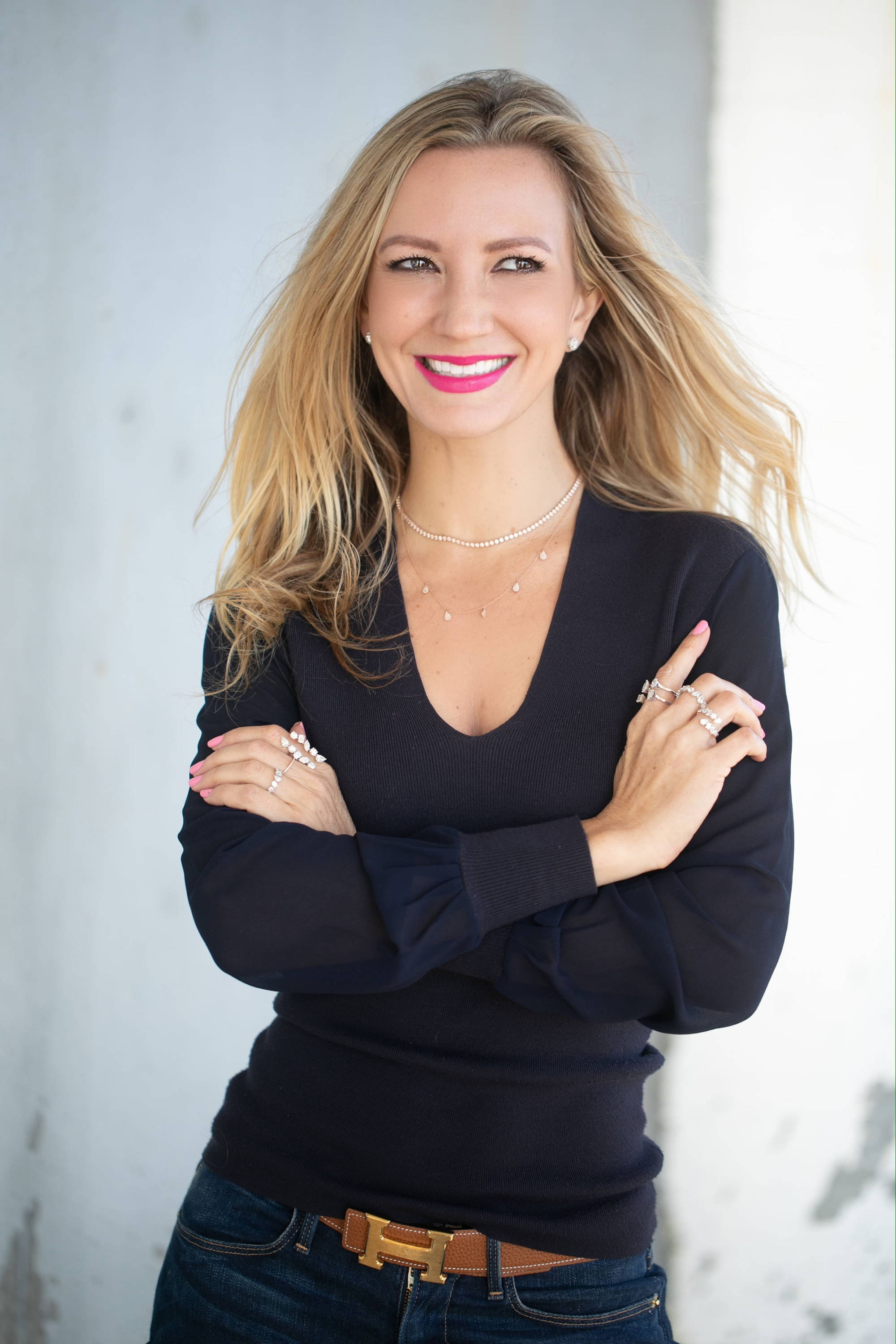 This stunning soul collection is made for women, by women, to honor women. All good things must begin from a place of deep self-love. Setting an intention onto a special piece of jewelry allows us to draw from that profound place of connection every time we see that flawless ring or necklace sparkling in the afternoon sun. These exquisite stones carry divine energy that provide a steady reminder of the infinite brilliance we all have inside of us.
The intention for this collection is for it to inspire every woman to tap into the power within her to manifest the life of her wildest dreams. Because it's all there waiting for her.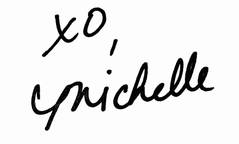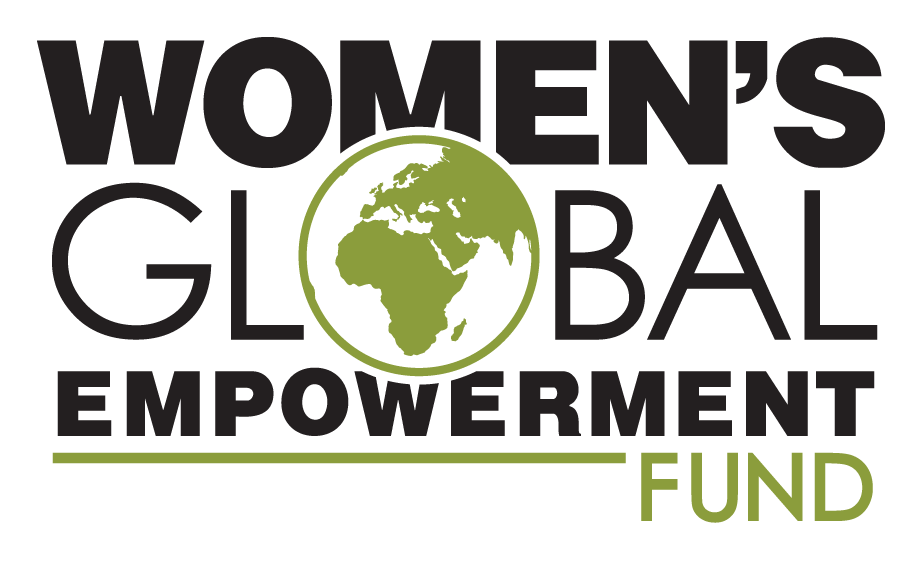 For this Collection we have chosen to partner with the WGEF, an organization run by women, supporting women in Northern Uganda. A portion of the proceeds from each sale goes to provide support in education and entrepreneurship alongside the ending of child marriage.
✕