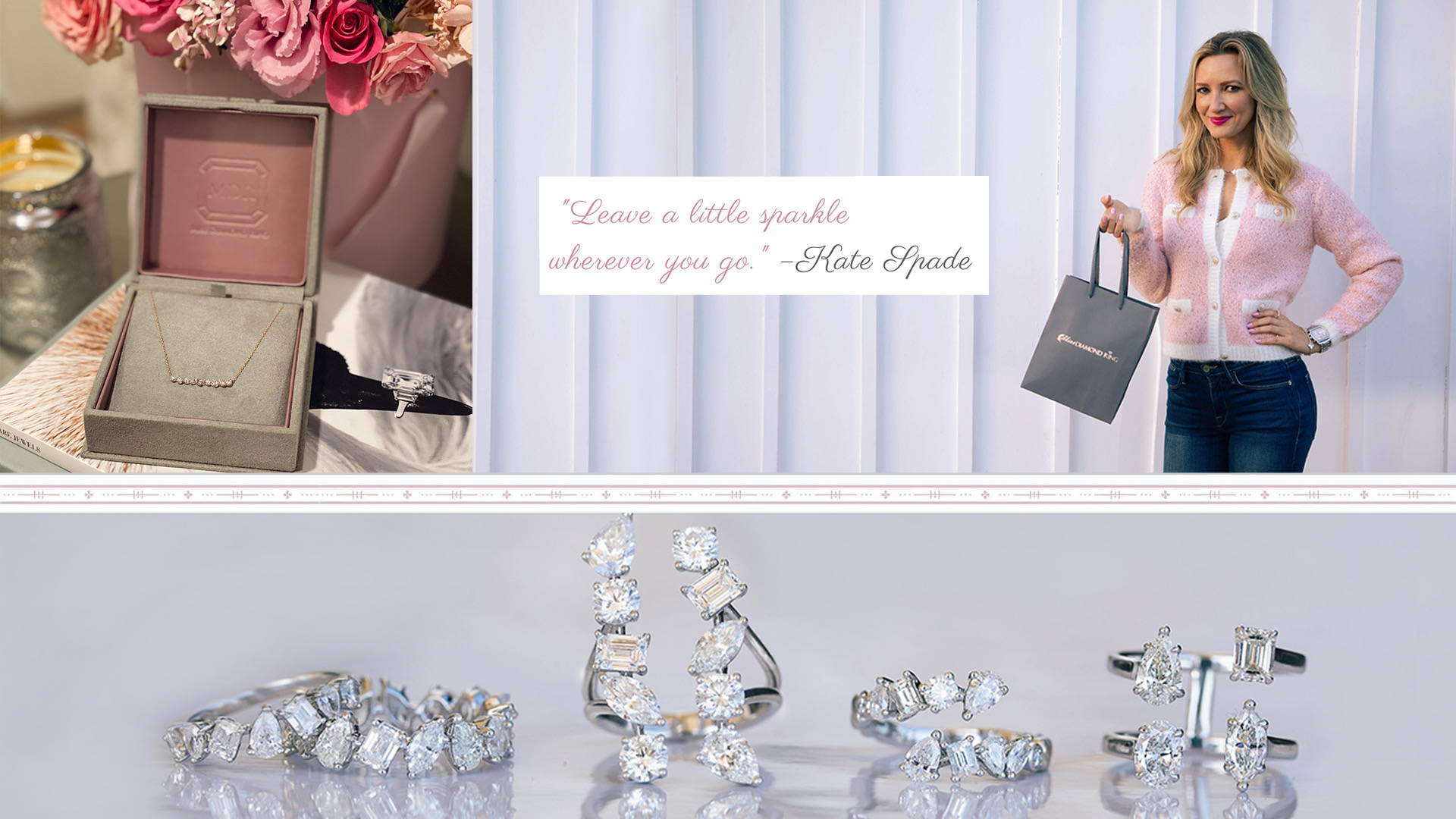 Welcome to the Miss Diamond Ring Atelier Sparkling Ambassador Program
Hello Radiant Women! It's time to share your brilliance with the world around you.

You're in the right place if:
If you believe that diamonds are a girl's best friend.
You align with the idea that diamonds can be amplifiers of greater energy, intentions and auras.
You have friends and colleagues who love a good sparkle and gorgeous diamond jewelry collections like Diamonds with Soul.
Have a great network of like minded luxury jewelry lovers and are ready to earn commissions from referrals.
We take every Sparkling Ambassador application seriously, as our brand reputation is the cornerstone of who we are. Please fill out this form and a representative will contact you to determine if this is a sparkling fit!
There is no greater light than the sparkle you carry within you and we are honored you are interested in working with us!
✕